Our mission is to help our clients communicate their mission.
Our creative consulting & strategy sessions define what sets you apart from the pack. By understanding your story – telling it, knowing your market, and target audience we help you engage and connect with the public and get you noticed.
We capitalize on your goldmine of contacts – utilizing database marketing, and targeted media outreach coupled with never-ending engagement to get you newsworthy INK. Then we continue that conversation on social media to maximize your reach and keep you relevant.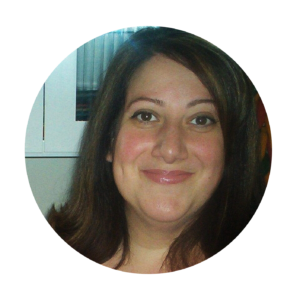 Jenny Kaplan
Founder & Principal
The philosophy that drives Jenny Kaplan Public Relations is that every client has a unique story to tell and that the untapped aspects of their work are highly valuable when highlighted and shared with the public.
Jenny founded the company in 2001, and quickly gained recognition for her edge in the challenging and multi-faceted world of PR. This success is the result of her extensive work in media, publishing, executive search, hospitality management, and research.
Jenny is a newsmaker helping a wide variety of clients define their story and shout it from the rooftops.
A quick Q&A with Jenny:
Why do you love PR?
I get to be a bit of a detective to define the best way to promote someone and their business. I love fearlessly and tirelessly 'dialing for dollars' to get the results we desire. Working with so many different clients on all aspects of their PR dialogue, I never have the same day twice.
What's it like to work with you?
Three words: collaboration, creativity and strategy.
There really is nothing more powerful than sitting across the table from someone and having a meaningful ongoing conversation about their work in order to understand their needs and get the best results.
Why are PR fundamentals here to stay, no matter the technology?
I love social media. I think the Internet is a fabulous outlet, but I also remember learning from Dale Carnegie (Google him – I promise you will enjoy it) about the basic tenants of building real and lasting relationships, and how to effectively communicate them and get the message across to an audience. This is the essence of good PR and the foundation of any type of effective public communication. This is why even Google awards truly authentic and transparent content and information.
Can you share a top-secret PR angle with the rest of us?
 Something that always amazes me when I work with clients is how many say, "I don't have a story and there's nothing interesting about my business that people want to hear about." But time and again, we find out together that is not true at all. I feel that everyone has something incredibly special to share—it's just a matter of unearthing it. That is the key to getting valuable press.
This happens often with clients – they say to me "I really want to be in XYZ media outlet, but we just don't think it's possible." Then I get the honor of working a solution and surprising them with a victory.